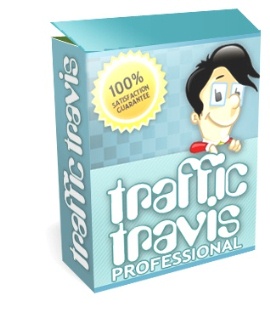 Established since 2006 and with over 250,000 active global users, Traffic Travis is easily one of the most popular SEO tools around today and for good reason. The brand new user interface is far more user-friendly compared to previous versions as well as some of its larger corporate competitors, and at only $97 (One off payment) the price point is also immensely attractive for a smaller business or individual online entrepreneur.
Dig a little deeper and what you'll find under the hood of T.T. is that there's no skimping on features either. Certainly one of the most powerful SEO Tools that I use on a daily basis is the Dashboard. This is the control center that brings the complete range of SEO tools together giving you complete visibility of all your websites in such detail as:
Your selected keywords for each site and the traffic potential for those keywords.
Daily, weekly or monthly updated Keyword rankings from as many international variations of the big three search engines as you can handle (i.e. Google/Bing/Yahoo US, UK, Canada, Etc.)
You also get complete visibility of page rank, Alexa rank; pages indexed, backlinks indexed, top backlinks, and much, much more.
It's also worth noting that some of these dashboard features aren't even available with some of the $600+ corporate SEO suite options. However with Traffic Travis this is just the beginning of the journey.

What's In The Box
Whilst incredibly powerful, the dashboard features listed above are just an overview of each of your SEO campaigns. Dig yet further and you won't be disappointed. With everything as standard, what you get are some incredibly comprehensive SEO tools such as:
Page by page overview of each of your sites looking at PageRank, backlinks, page change recommendations and SEO warnings.
Via your existing Google Ad words account you can also import all your research data such as an enormous 2000 keywords (Broad, Exact, Phrase match etc.) You can also filter by country and language.
Comprehensive domain research.
Comprehensive competitor analyses of your keywords, showing such competitor information as PageRank, backlinks, high PR backlinks, location of backlinks,  suggested sites for backlinks and much more.
Because The software is linked directly to your Google Ad words account you can also manage a fully comprehensive Ad words campaign. Traffic Travis also gives you the edge by being able to research your Ad words competition via Keyword and competitor website.
Fully customizable reporting in either .PDF or .XLS
Professional SEO Tools, Professional Support? 
When it comes to monitoring your entire online business effort, it's one thing having the right tools to do the job, but what about the support to back it up?
As well as price, this is another area where the creator Mark Ling wipes the floor with some of his larger corporate competitors. Support is offered via email, a comprehensive FAQ section on the main website and the free to use user forum. Telephone support is all that's missing from such a comprehensive offering however the team at Traffic Travis are lightning fast at responding to support enquiries as well as any minor bug fixes you may require which in my experience has made up for the lack of a landline.
All in all Mark Ling's offering is not just a complete range of SEO tools for the online professional, but most importantly includes 'weighty support' to back up the product.

The Verdict…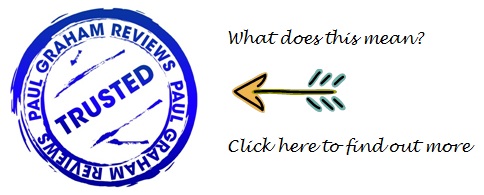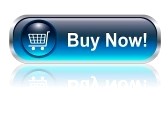 "Buy Traffic Travis

Right Here

and Get These 20 Top Titles"

…ABSOLUTELY FREE!
(Includes Standard Resale Rights)

Click Here To Find Out More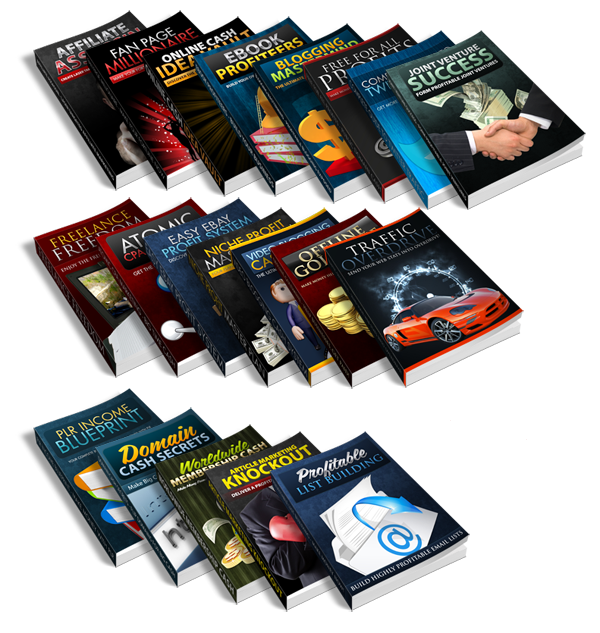 **WEB EXCLUSIVE**
"Claim 

100

PR 4-9

Permanent

 Backlinks

FREE

To Any Website of Your Choice…"
(From This Site Only)

Click Here To Find Out More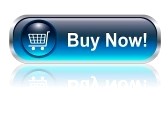 Latest posts by Paul Graham
(see all)