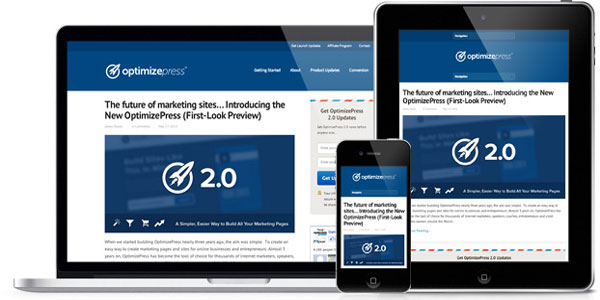 How would you like to have a site that looks professional, eye-catching and clear on any device? Maybe you've been putting it off because you can't find the money in your budget for a designer or coder?
So what if I told you that you don't need to hire anyone? What if I told you that in mere moments you can have a site completed, live and with striking design?

With OptimizePress 2.0, you can do all of that. This brand new follow-up to the hugely successful Optimizepress 1.0 from James Dyson and his team, is this time a theme and a plugin for WordPress, which allows those of us without design or HTML skills to design our own pages quickly and effortlessly. 
A Huge Leap Forward…
Upon first look, Optimizepress 2.0 is without a doubt a huge leap forward when compared to it's predecessor, however installation into WordPress wasn't without it's problems. The only savior from frustration in this instance was the fact there are video tutorials that anticipate just about every installation eventuality, even if you need to perform a non-standard installation as I did via C-Panel (which prior to watching one of James Video's I actually had no idea what to do).

Once installed you can then opt to utilize Optimizepress 2.0 either as a wordpress theme, or as a plugin. The foremost will also allow full use of all the blogging functionality (if required). The latter will simply permit you to run it on top of whatever preferred theme you may want to use.
 "Evident Simplicity"

The simplicity in Optimizepress 2.0 is highly evident with the drag-and-drop approach James and his crew have taken. It takes no time at all using this method to then create pages that look like they were designed by a professional. For example I created both of these sites below in Optimizepress 2.0 in less than a day using the brand new Live Editor.

Optimizepress 2.0 Example Site 1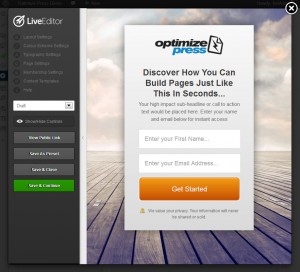 Optimizepress 2.0 Example Site 2
The live editor also makes the task of 'quick site creation' much easier to actually see what you're doing rather than previewing. Or editing, publishing and refreshing all the time as I tend to do!

OptimizePress 2.0 also comes jam packed with a ton of elements you can put to good use, (many more than the meagre offering that came with Optimizepress 1.0). For example, this time round you get a fantastic database of images, plus to name just a few other elements you also get, affiliate page snippets, file downloads, Facebook comments, custom html, Q & A elements, excellent social sharing, a high variety of testimonial options, tabs, wordpress comments, video player (plus thumbnail and lightboxes), tour elements, and the list just goes on and on. In fact for a complete list of features in Optimizpress 2.0 take a quick look here.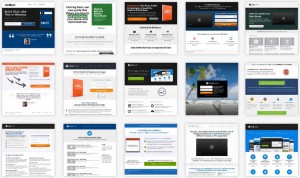 Not only can you use the 30 or so templates created by James and his team that are included, but you can also use the templates made by other people, or even sell your own! That's right. When you create a page that converts well, you can opt to share it or sell it with other users in the Optimizepress 2.0 Marketplace.

Other great features of Optimizepress 2.0 are…
fully mobile responsive, (something that was lacking horribly in it's predecessor).

Inclusion of Squeeze Pages, Sales Funnels, Membership sites and much more.
Easy integration of external applications such as your autoresponder using either api or custom (copy & paste) code.
Wide range of 3rd party plugin and shortcode compatibility.
Support and Training
Full support and training are available to anyone who purchases this product. The On-site support offering is as comprehensive as you would expect, however there has been a delay of over a week waiting for a direct response from support to a coding integration issue with my autoresponder which seems to have made a dent in one of the templates. I'll be patient, as at the time of writing this review the product is still in it's launch state, but having paid almost $200 I would have expected better.

In regard to pricing, there are three offerings this time round with very little difference other than extended licensing.

As standard you will get the following with each offering:
Full Training and tutorials.
X-site license (3x, 10x, unlimited).

1 year support & core updates.
Plugin and theme versions.
OptimzeMember add-on for secure membership areas.
Core Package -$97 – For use on just 3x sites you can expect to pay this time round the $97 price tag you would have paid for Optimizepress 1.0 which came with a multi-site license as standard.
Publisher Package – $197 – As above. The only difference is the extended license for use on 10x sites.

Pro Package – $297 – Once again, exactly the same as above, the only difference is you get an unlimited site license but for personal use only.
Monthly Subscription – $17 (optional / normally $29) – which includes new templates each month, advanced training and tutorials, exclusive members only resources, and access to a much larger site customisation library.
What's sorely missing from the above line up isn't just more added value in the higher end packages, but also an Enterprise Package that allows site creators to use one extended license to build multiple client sites. Other than that you'll be looking at a pretty hefty price tag this time round if you want to build more than three sites.

The Verdict
"Buy OptimizePress 2.0 Right Here and Get These 20 Top Titles"

…ABSOLUTELY FREE!
(Includes Standard Resale Rights)

Click Above To Find Out More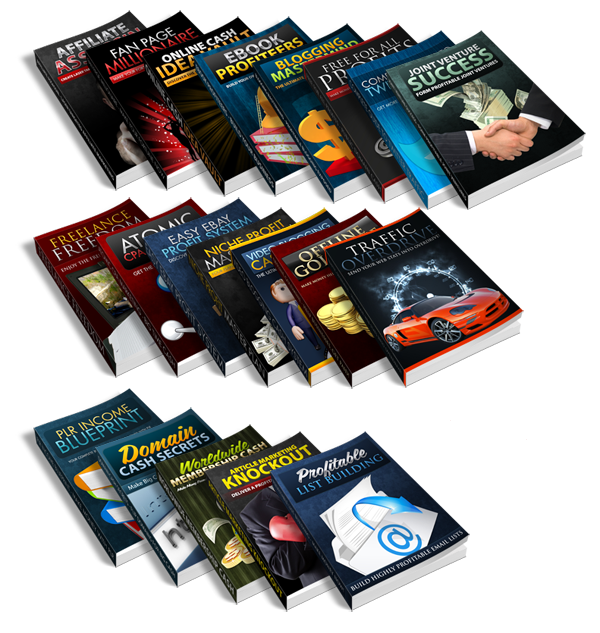 **WEB EXCLUSIVE**
"Also Get a 50 Click Solo Ad

FREE

Sent To Any Website of Your Choice…"
(When Purchased From This Site Only)

Click Above To Find Out More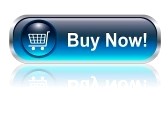 Latest posts by Paul Graham
(see all)